This is hardly the company's first tablet, but the Xiaomi Pad 5 is notable for two reasons. It is, for one, the first tablet to ditch the "Mi" name in line with the company's rebranding efforts. It is also perhaps Xiaomi's best tablet so far, even being hailed as a worthy rival to both the Apple iPad and the Samsung Galaxy Tab S. It's definitely near perfect, presuming you can actually buy it.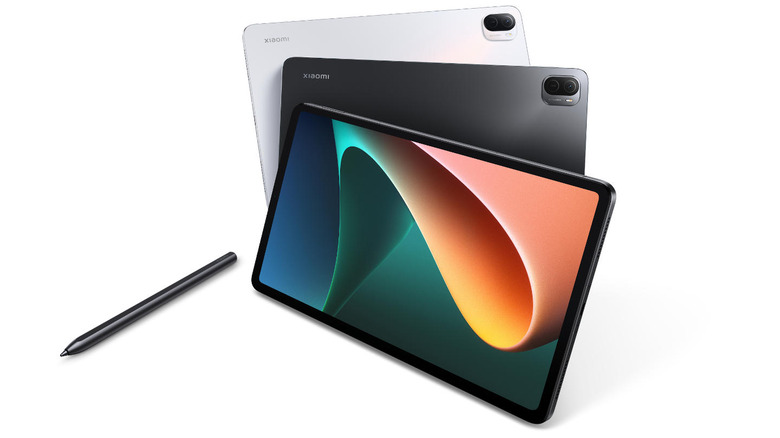 It almost has the best specs for tablets this year, especially with the Pro model that gets a Snapdragon 870 5G and up to 8GB of RAM. That also gets either a 13MP main camera or a 50MP sensor, depending on Wi-Fi or 5G model, respectively. One of the most notable features of Xiaomi's slate, however, is its 11-inch 2560x1600 TFT LCD display. Not only does it deliver bright and vibrant colors, it even supports 120Hz refresh rates, a big boon to mobile gaming on a large screen (with a paired controller, of course).
The Xiaomi Pad 5 isn't just for content consumption, however. It is also compatible with an active Xiaomi Smart Pen stylus and a keyboard, just like an iPad. And like an iPad, neither can be found inside the box and have to be purchased separately. The stylus technology isn't based on Wacom's, which might turn off some professional artists, but it's not a bad substitute either.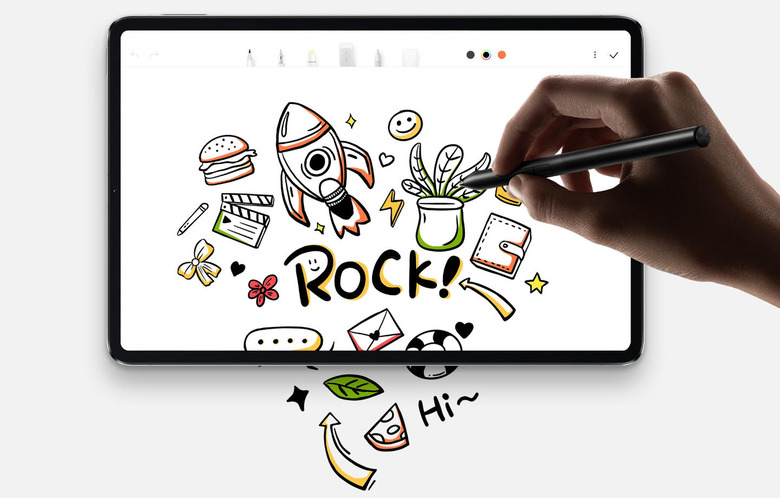 The biggest drawback, unfortunately, is the tablet's absence in markets like the US. For those that can get their hands on a Xiaomi Pad 5, however, that equivalent $450 price might be to die for. Just be sure to save up for the accessories.